Move Over to the African Cloud – Angani
I have known both Phares and Riyaz since I moved to Kenya almost 3 years ago. Phares has always impressed me with his knowledge of the enterprise business across subsaharan Africa, he spent some time observing the Savannah Fund accelerator in the earliest days and also participated in our Venture Capital Course last year. Riyaz mentored one class in the first accelerator class and talked about the challenges of internet access and pan African scaling for Zuku Wifi Hotspots as the Wananchi Group CTO.  When I heard both had teamed up to launch the cloud company, Angani, I was definitely interested and subsequently we participated in their seed round.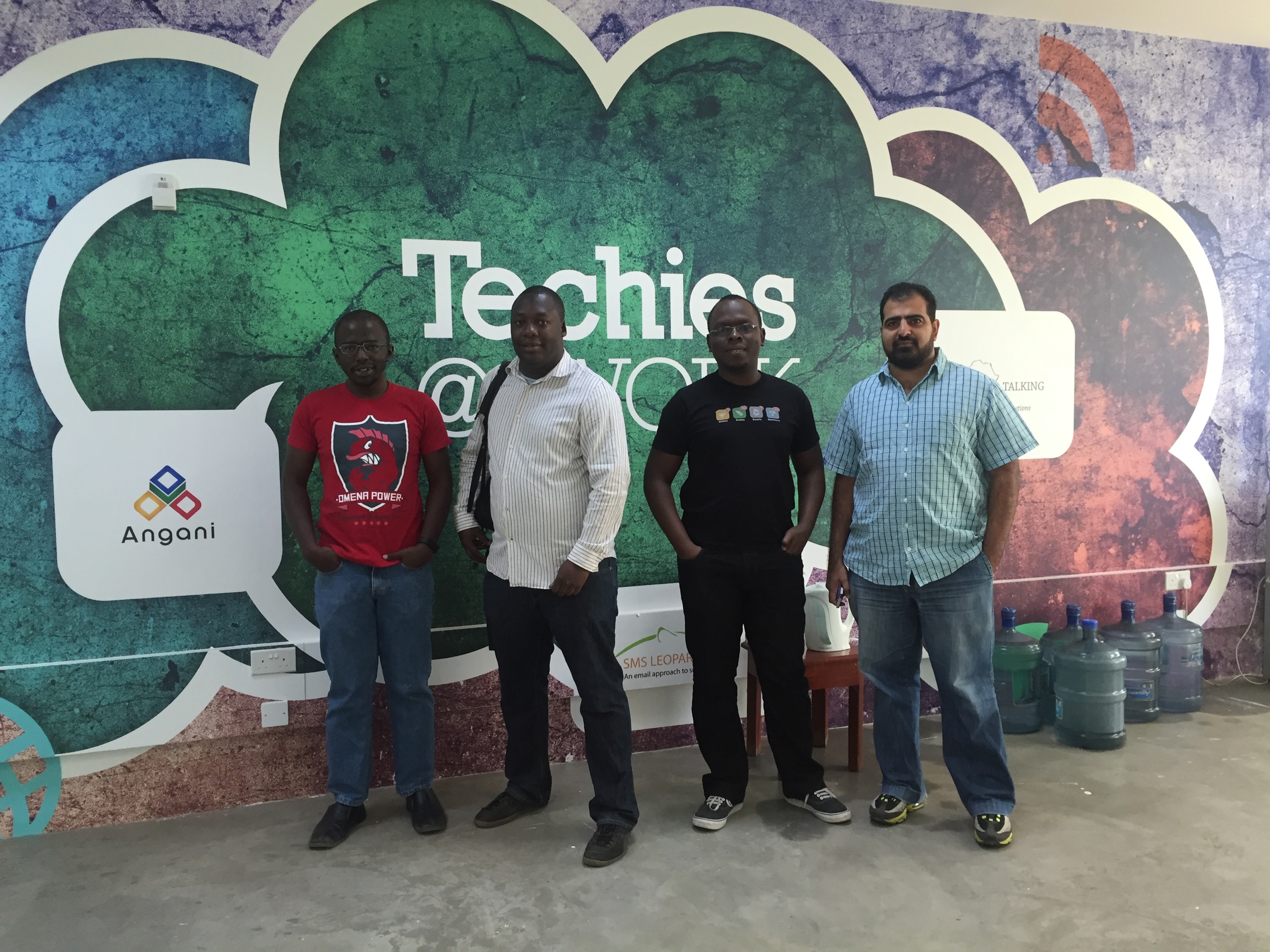 Wait… isn't this a very competitive market?
We invested in Angani in part because of the unique skillsets the founders can bring to the table to the nascent African enterprise cloud market and to help facilitate and accelerate  many businesses shift to the cloud. I initially looked at Angani as a purely hosting business akin to Amazon Web Services or Microsoft Azure, but as I learnt more I uncovered specific use cases for African businesses that only a local African company can address. Angani details examples in the media sphere as Kenya and many countries transition from Analogue to Digital TV this decade.
So while this is a very competitive market, if Angani positions the market it address carefully they could generate tremendous value working with the right customer segments and use cases. Most companies in East Africa tend to worry about archiving and disaster recovery as primary cloud use cases and often want someone they can call locally to address any issues, this is a good entry point for many businesses interested in the cloud, as well as regulatory issues. I also believe Angani can accelerate the shift in developer mindshare to the cloud and enable local cloud apps that can scale. It will be fascinating to watch the team scale their capabilities from Kenya across Subsaharan Africa as cloud adoption picks up. Given its early days in the cloud adoption in Africa- I am hoping they unlock unique African instances beyond what are well known in the west.