A key piece of the Fund's overall strategy is to address skills and experience gap of entrepreneurs in the region through the Accelerator Program. An accelerator program is designed to help emerging entrepreneurs build a company and launch a product. Early-stage companies participate in "cohorts" and be exposed to a program to learn from experienced local and high value and reputable mentors that have built global technology brands that are also very hands on as would be expected by angel investors.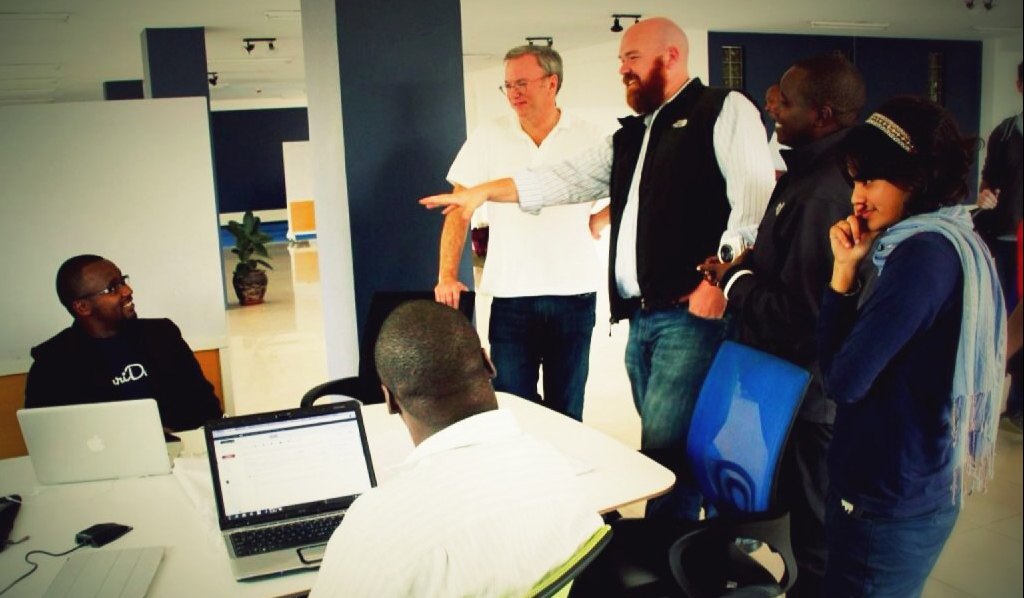 — Eric Schmidt, Google Executive and Chairman, visits Savannah Fund's 1st Accelerator class
ACCELERATOR APPLICATIONS CLOSED.
We will Keep you posted when we open up the next cohort.